Winterhawk
---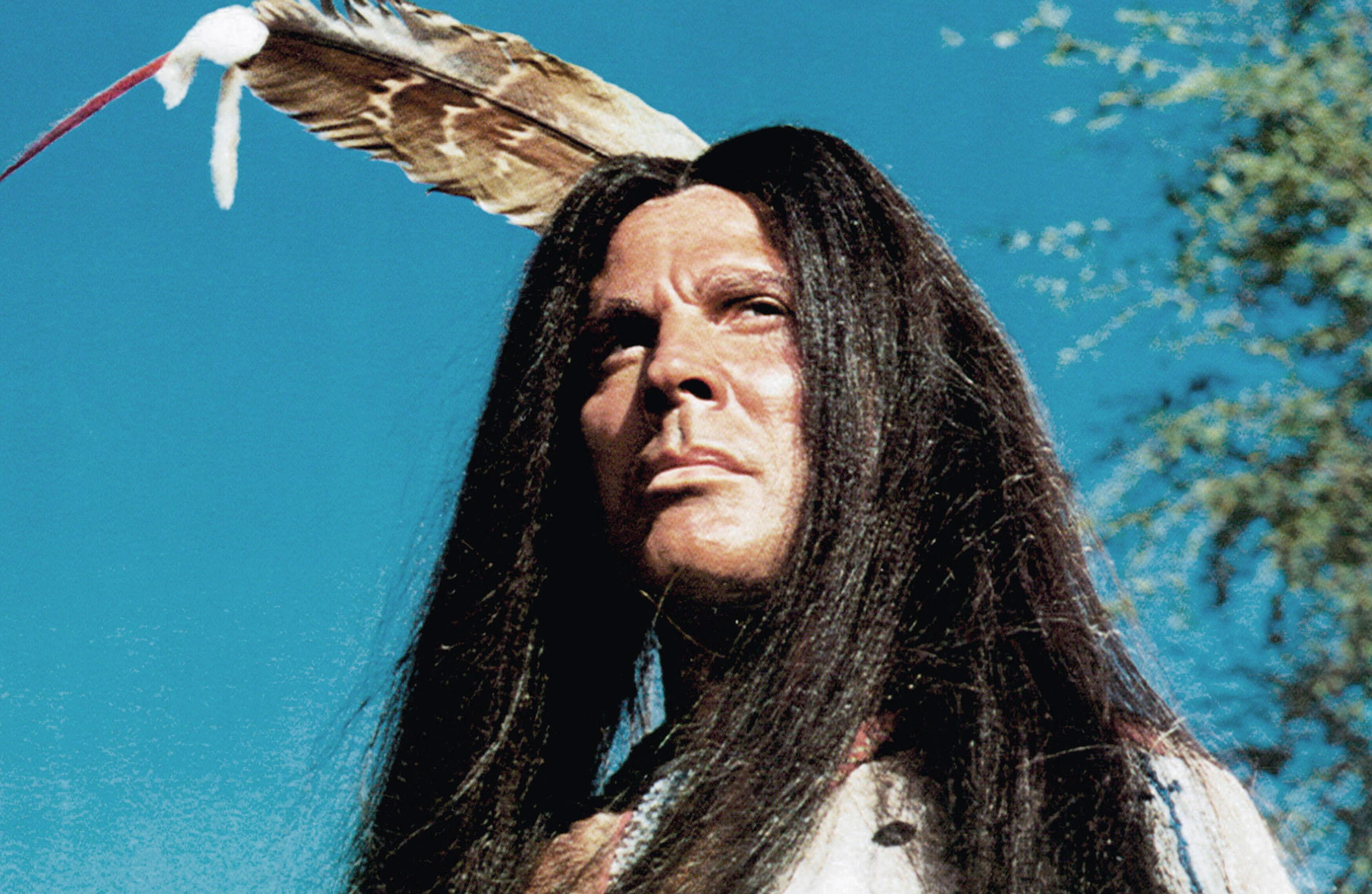 Brief Synopsis
The tribe of Chief Winterhawk are ill. His friend trapper Guthrie suggests to ask the white men in a near village for help - but they kill Winterhawk's companion...
Film Details
Also Known As
Winter Hawk
MPAA Rating
Genre
Release Date
1975
Technical Specs
Duration
1h 27m
Sound
Mono
Color
Color (Technicolor)
Theatrical Aspect Ratio
2.35 : 1
Synopsis
The members of the Blackfoot tribe are dying from a smallpox epidemic, so their Chief Winterhawk goes off in search of a cure. On the way he is ambushed and in retaliation he later kidnaps two white men. The men come to respect Winterhawk, but a search party is hunthing for them and there is no telling what the outcome of the dangerous situation will be.
Film Details
Also Known As
Winter Hawk
MPAA Rating
Genre
Release Date
1975
Technical Specs
Duration
1h 27m
Sound
Mono
Color
Color (Technicolor)
Theatrical Aspect Ratio
2.35 : 1
Miscellaneous Notes
Released in United States Winter January 1, 1975
CinemaScope
Released in United States Winter January 1, 1975